Legal Defence Fund
Created November 1, 2014
Gillian Johnstone
$40,000 in three days! We have met our initial goal of covering the legal costs for the hearing this week. Deep gratitude to all who contributed.

We are keeping the page open and setting a new goal towards the continuing legal defence needs of Adam, Lynne, Mia and Stephen in their fight against Kinder Morgan. Phase II starts next week as they begin preparing their defence against the civil suit. We will keep you posted.

A group of dedicated land defenders have been protecting Burnaby Mountain on unceded Coast Salish territories against the Kinder Morgan Trans Mountain pipeline. Kinder Morgan has served these land defenders with a $5.6 million dollar lawsuit. This legal defence fund is to support the legal costs for Stephen Collis, Adam Gold, Mia Nissen and Lynne Quarmby as they defend their rights in the hearings to be held Weds to Friday, November 5-7 at the Supreme Court of B.C., 800 Smithe Street, Vancouver.
Please donate towards the legal costs to challenge Kinder Morgan in the courts.IMPORTANT NOTE:
We have met our initial goal and costs for the injunction hearing taking place this week are now covered. We are keeping the page open with a new goal towards the continuing legal defence of Adam, Lynne, Mia and Stephen in their fight against Kinder Morgan. The first priority will be to cover expenses for their defence against the outstanding civil suit. We don't know how this will play out and what their total expenses will be. Whatever happens, we guarantee that 100% of funds donated will go to legal defense of people fighting against pipelines in B.C.
"How, in a democracy, can someone be charged for occupying public land, and for speaking their mind freely? Last I checked, Canada had a constitution. I believe I am allowed to speak freely about climate change, about our need to alter our course away from fossil fuels, and the need for a public movement against systemic threats to this planet. I do not believe corporations should be allowed to take this freedom away from me or anyone else." - Stephen Collis
"The only world in which it is okay to continue building new infrastructure for fossil fuels with no consideration for climate change is a world where we don't care about the future, or about other places on the globe, or about disappearing species, or about ocean acidification,"
- Lynne Quarmby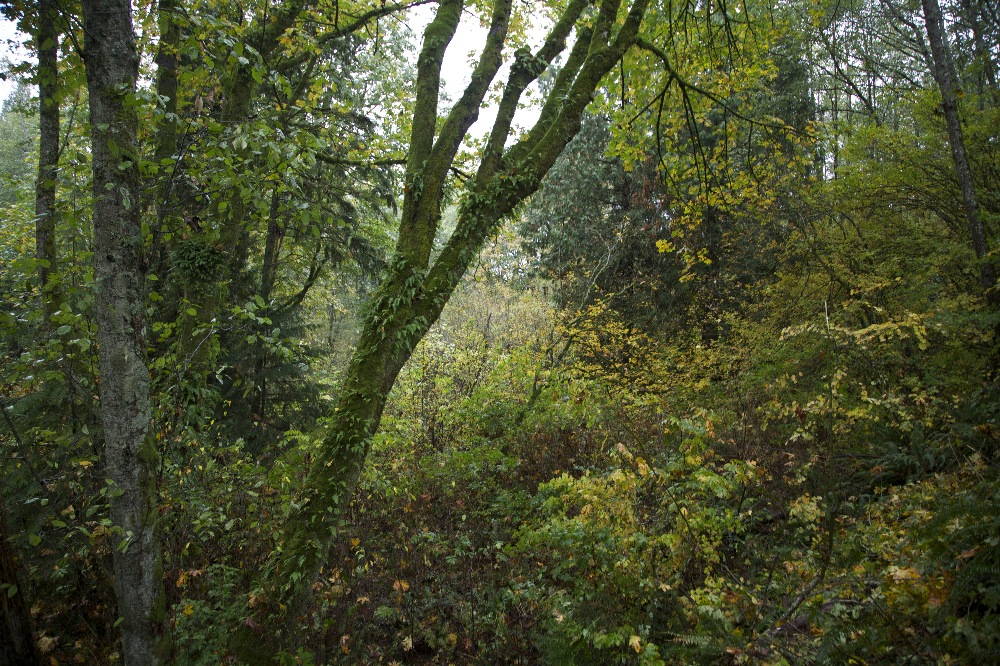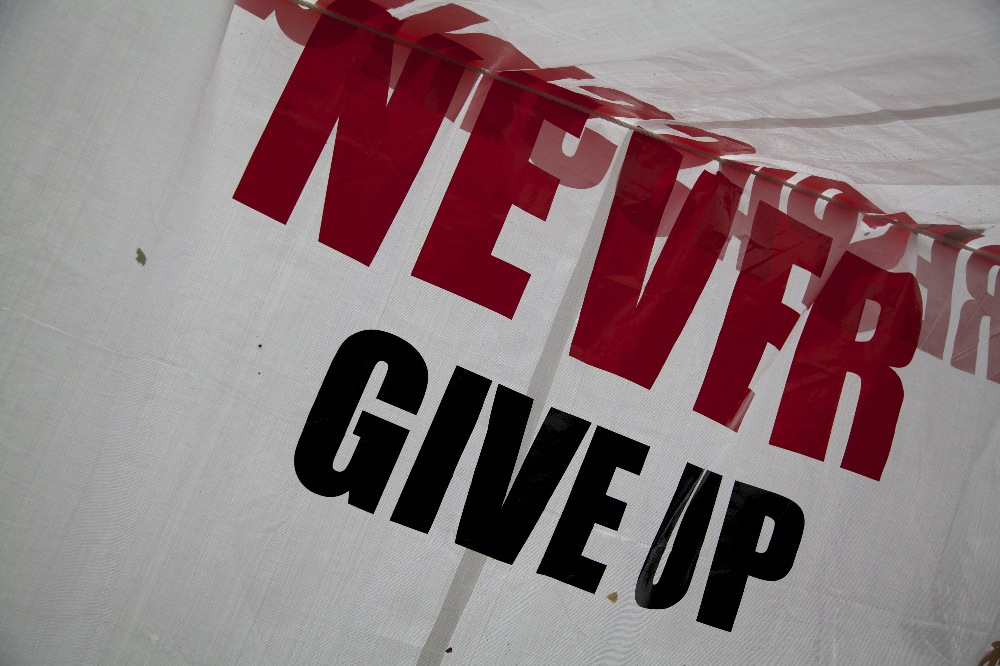 Further Information:

Kinder Morgan has been working to conduct surveys to support and gather information on their Trans Mountain Expansion Pipeline Project on unceded and unsurrendered Coast Salish territories. Opposition towards Kinder Morgans Trans Mountain Expansion is one that has been consistantly growing. Leading the opposition to this pipeline are the Coast First Nations.
"First Nations from the lower mainland, Vancouver Island, and Washington State have come together to sign an historic treaty to protect the Salish Sea from tar sands oil and related threats, making the Kinder Morgan Trans Mountain Expansion Project illegal under Coast Salish Law" (Sacred Trust Initiative).
Rueben George, from the Tsleil-Waututh Nation Sacred Trust Initiative stated that, "Kinder Morgan's expansion project will never get built....We are signing this treaty, not just for our own nations and children, but for the future generations of everyone who makes their homes on our traditional territories,"(Sacred Trust Initiative).
In addition, the Tsleil-Waututh are taking to court the National Energy Board over their process for review of the Kinder Morgan Trans Mountain Expansion Pipeline Project. The Tsleil-Waututh Nation says that, "the federal government and the energy board both failed to adequately consult the band before setting the terms of the review," (Keller, CTV News)
"Opposition to the pipeline expansion has been growing since the company formally filed its National Energy Board application last December, with First Nations communities and environmental groups lining up against it," (Keller, CTV News).
KM attempts to survey have been in preparation for geotechnical testing related to the possibility of boring a tunnel through the western section of mountain for their proposed tar sands pipeline. KM also intends to build a helicopter landing pad on the mountain. The City of Burnaby opposes the pipeline project and has denied the company a permit for the work. In response, KM submitted a request to the National Energy Board (NEB) to confirm their rights to access City of Burnaby public lands. The NEB ruled that federal legislation gives Kinder Morgan the power to enter and conduct surveys and tests on any Crown or private land that lies on their intended pipeline routes. The City of Burnaby has now filed with the Court of Appeals.
"In their response, the National Energy Board did not deny our assertion. Instead, they merely offered an interpretation of Section 73a of the National Energy Board Act. We will, therefore, continue to enforce our bylaws, ensuring that Kinder Morgan does not access Burnaby parkland and the Brunette Conservation area on which they want to perform deleterious actions that would contravene the laws put in place by our City and citizens to protect our parkland," Burnaby mayor Derek Corrigan said. "The NEB refused to address the City of Burnaby's constitutional question," said Burnaby's legal counsel, Greg McDade, QC. "By refusing to grant an access order, they ignored the question completely, meaning that Kinder Morgan still cannot access Burnaby's land without the City's permission." The NEB Act does not empower the Board to make orders that override municipal jurisdiction or bylaws. Local citizens are now mobilizing to express our opposition to allowing KM access to our public lands in preparation for building their proposed pipeline expansion. The answer is "NO". Please join us!"- Stop Kinder Morgan on Burnaby Mtn Facebook page
Created by Gillian Johnstone - friend, ally and supporter of Stop Kinder Morgan on Burnaby Mountain.